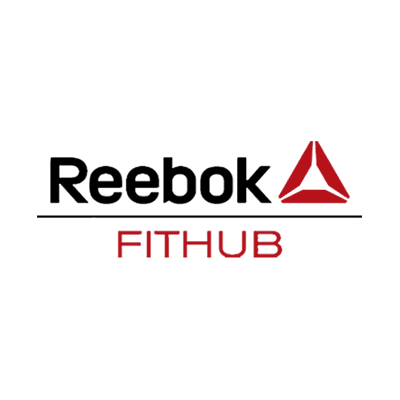 Hello everyone I hope you're all well and not too bummed out by my last slightly ranty post, I promise today brings a bit more excitement and positivity! Today, as I'm sure you'll notice is not a Wednesday, Friday or Sunday but I just wanted to give you a quick little life update on an exciting event coming to Aberdeen this weekend that was brought to my attention by Reebok only a few days ago and as a newly bona fide fitness freak I'm really looking forward to attending.
This Saturday (the 31

st

of January) Reebok are launching their first ever FitHub at Aberdeen's DW Sports centre at the beach boulevard, where they will be hosting fitness challenges (to win yourself a goody bag), fitness demonstrations, advice on training and nutrition and an exclusive competition to win a pair of Reebok trainers. As well as all of the exciting fitness events of the day Reebok will be showcasing their SS15 collection specifically designed with the new generation of fitness bunnies in mind. Thankfully I have once again been able to press gang my friend, Jade to join me in this event and we are both very excited to get our fit on!
The FitHubs are part of Reebok's overall aim to empower more people to live fuller fitter lives, whether your thing is running, CrossFit or Yoga Reebok are looking to bring as many gym bunnies as possible together to experience fitness in a way that is different, challenging and rewarding.
I'm really looking forward to sharing how the day goes with all of you, so be sure to watch this space for what I experience, learn and hopefully take away from the day (both physically and mentally)
If you have ever taken part in anything similar to this be sure to share your experiences with me in the comments below or of course if you'd just like a catch up to see how it is going or has gone you can catch me on Twitter and as always you can follow me on Bloglovin.
Until next time folks, off to get sweaty!